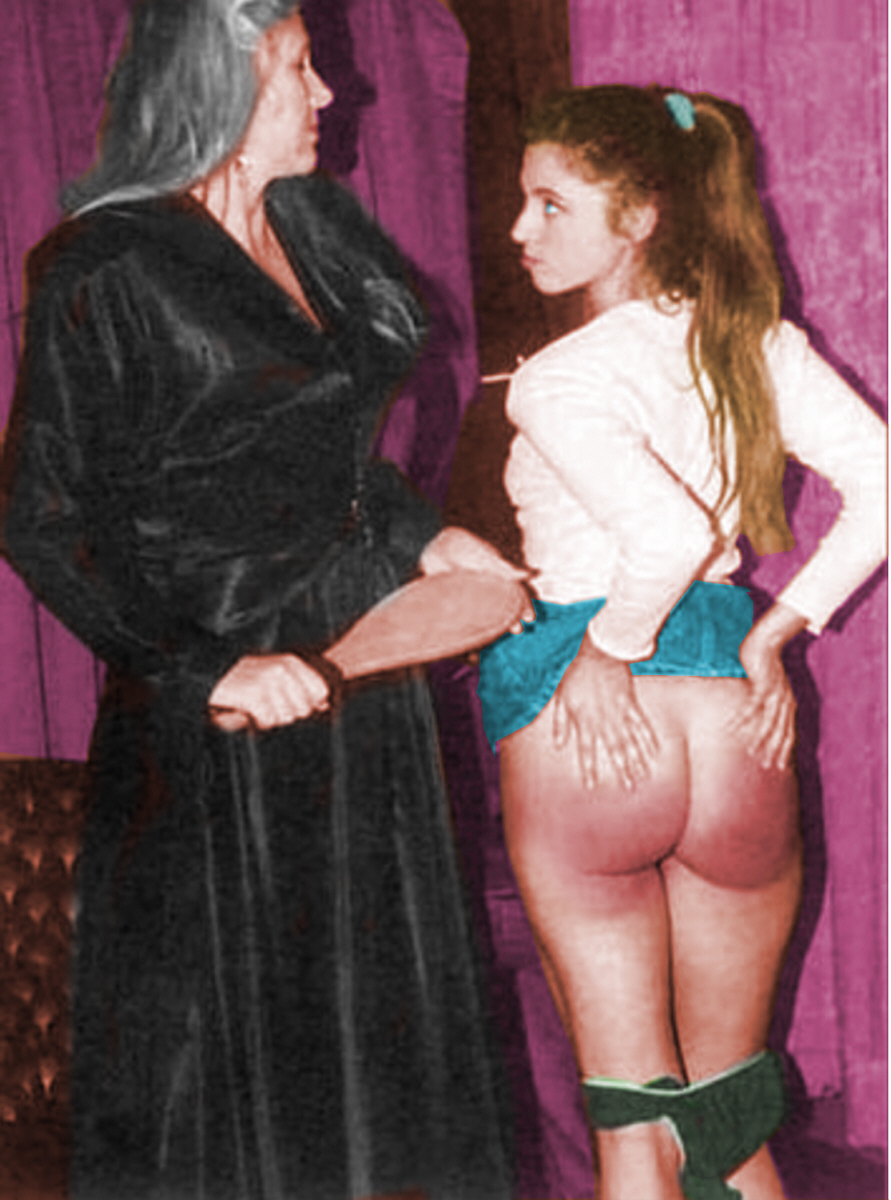 Colors by Dr. Cylon. Posted by the Web-Ed on 01/07/2011.
While he mostly starts from drawings, Doctor Cylon had modified at couple of photographs as well, as we'll see now. First we have a F/F paddling scene, possibly from Nu-West in the 80's, to which he added the colors.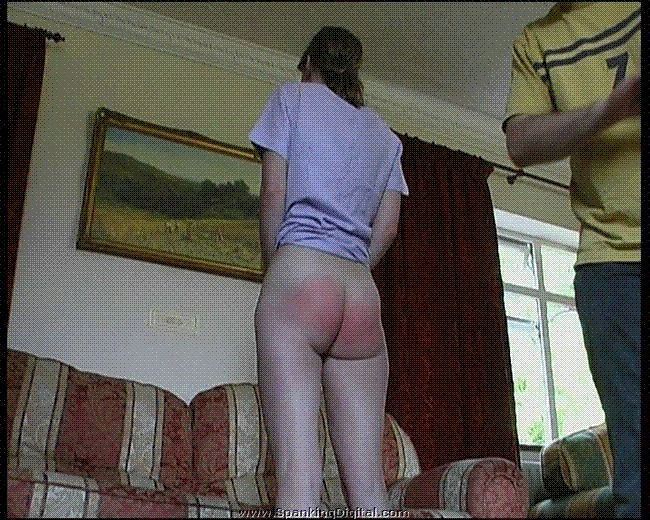 Animation by Dr. Cylon.
Next we have a photo (or two) from SpankingDigital.com animated by the good Doctor. We can't recommend the spanking technique, which is bizarre (standing position, bare hand applied backhanded!), but it did result in a nice red bottom.