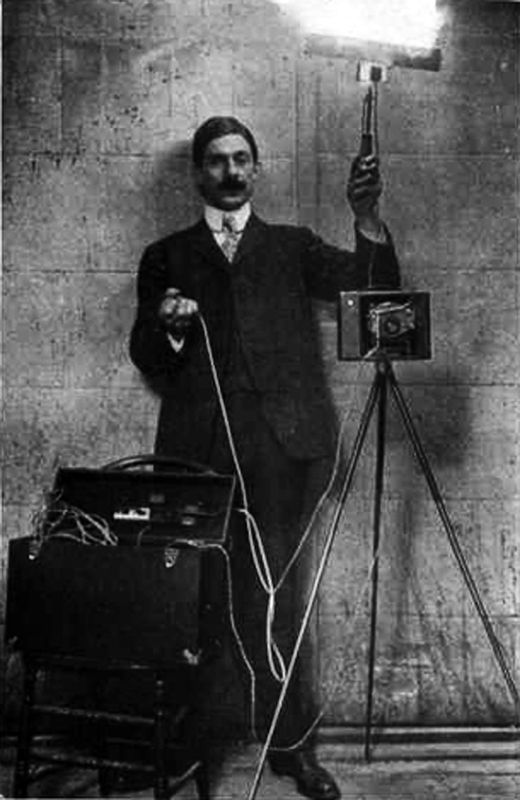 Above the Web-Ed in his younger days experiments with a high-tech flash setup.
In this gallery we're going to present spanking photographs from sources other than mainstream newspapers and magazines. This will include pictures from spanking publications, but movie publicity stills, ads for productions of Kiss Me Kate, etc. will be found in the Stage, Screen & Television Gallery while spanking photos in mainstream periodicals will be sent to the Newspaper Gallery.
We created this gallery in 2019 because of a desire to split the old heterogeneous Picture Gallery into separate, homogeneous ones based on the origin of the material.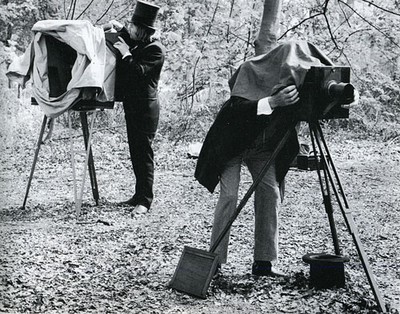 The first spanking photo shoot featuring two different camera angles.