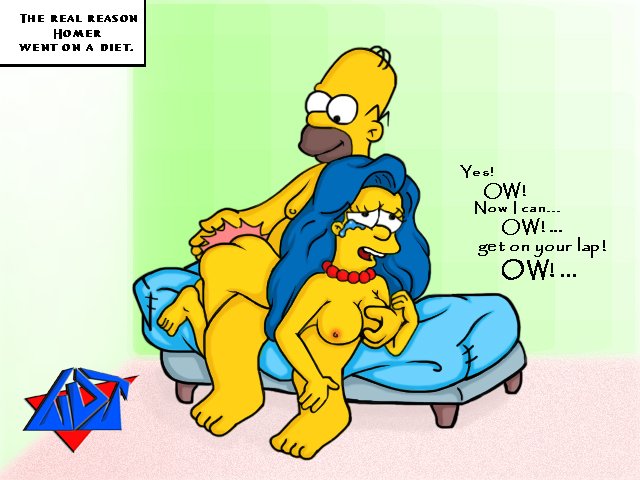 Posted by the Web-Ed on 09/10/2010
In preparation for our series on Homer Provence, which begins next week, let's take a look at another Homer - Simpson that is.
Here we find out the real reason Homer went on a diet - we thought he wasn't that health conscious! If we're not mistaken, the idea for this one originated with Bawdy Bard, whose humor we have seen on these pages before, but we can't place the artist.